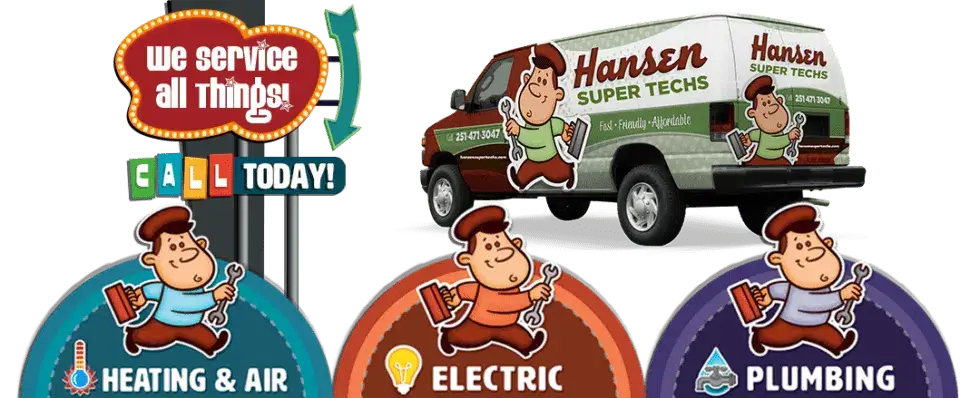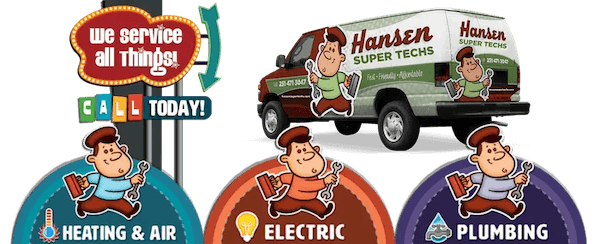 Help Starts Here for Service & Repair!
Electrical Maintenance
Options to keep your home & business energy efficient & running smoothly!
Electrical Maintenance & Safety
Our qualified electricians at Hansen will identify any electrical concerns.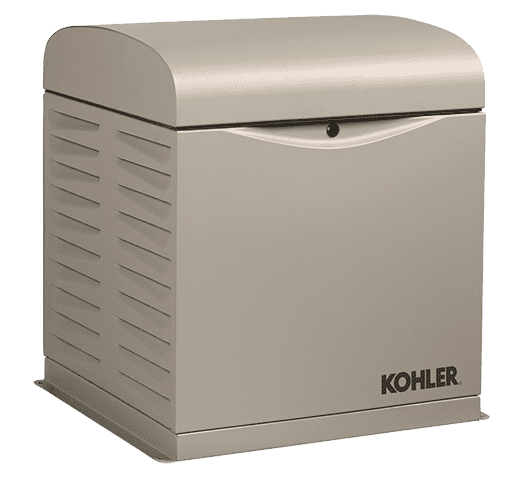 Annual Electrical Safety Inspection
74% of house fires are related to electrical failure, malfunction, and deterioration. Having your homes electrical system inspected each year can protect your home and family.
Smoke/Carbon Monoxide Test 50 PT
Electrical Inspection
GFCI Testing Appliance Safety Test
Get in Touch!
Call Us: 251-225-3121
or visit our contact page to submit your request directly to our office.
License Info
Heating A/C & Refrigeration
Contractors: # 22132
Master Gas Fitter: # MG-2057
Master Plumber: #MP-4128
Electrical: #ELEC06775
Privacy Policy | Terms & Conditions