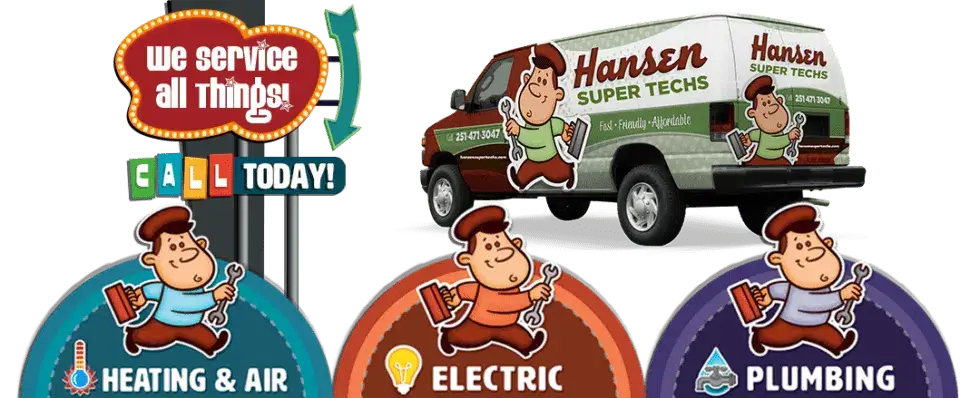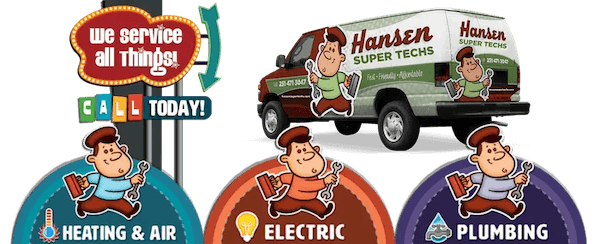 Help Starts Here for Service & Repair!
Maintenance
Options to keep your home & business energy efficient & running smoothly!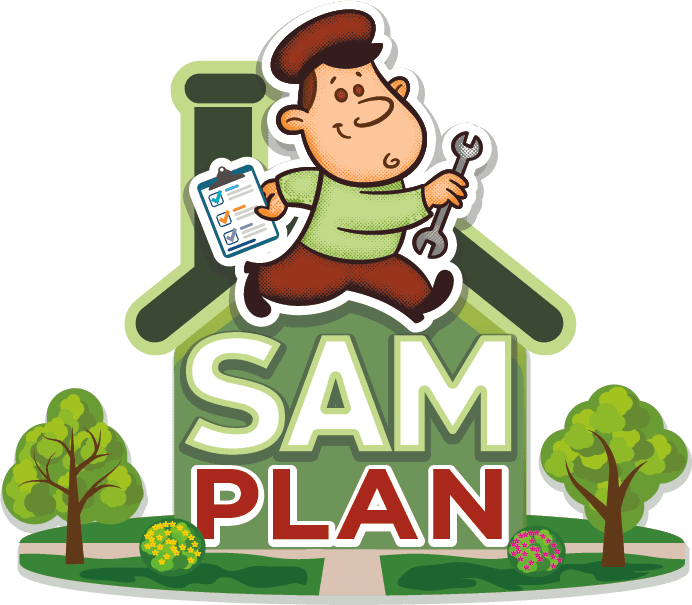 The ULTIMATE Home Protection Plan!
This is the last maintenance plan you'll ever need! This 3 in 1 Plan is designed to bring you Safety, Security & Savings!


Heating & Cooling Maintenance
Electrical Maintenance
Plumbing Maintenance
Cooling & Heating Maintenance
As a SAM plan member, we maintain your comfort system!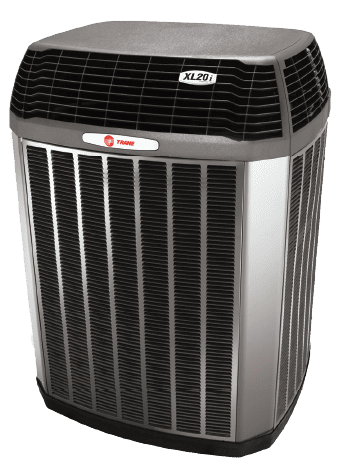 1-24 PT Precision Cooling Tune-Up
During the year your cooling system accumulates dust and dirt making it less efficient and costing you money in utility bills. Routine maintenance will keep your system clean and running efficiently.
1-21 PT Precision Heating Tune-Up
Just like routine maintenance for your vehicle, your cars' heating system needs routine maintenance. Consistent maintenance of your furnace will improve your air quality and limit costly breakdowns.
Ductwork Inspection & Performance
Uneven room temperatures can be frustrating and miserable. A duct inspection can identify leaks, airflow, and air quality concerns.
Electrical Maintenance & Safety
Our qualified electricians at Hansen will identify any electrical concerns.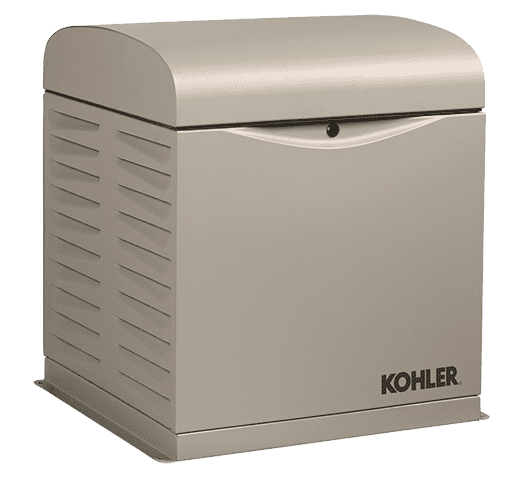 Annual Electrical Safety Inspection
74% of house fires are related to electrical failure, malfunction, and deterioration. Having your homes electrical system inspected each year can protect your home and family.
Smoke/Carbon Monoxide Test 50 PT
Electrical Inspection
GFCI Testing Appliance Safety Test
With a SAM plan membership, our licensed plumbers will perform a multi-point inspection.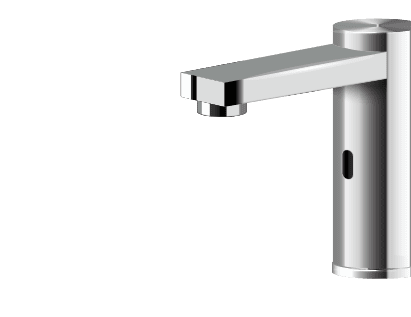 250 Gallons of water per day can be released through a 1/8″ crack in a pipe.
Annual Plumbing Inspection
Most all water damage is preventable if warning signs are identified and addressed. Our licensed plumbers are trained to located potential leaks and other concerns.
Water Heater Inspection
Toilet Inspection
Leak Testing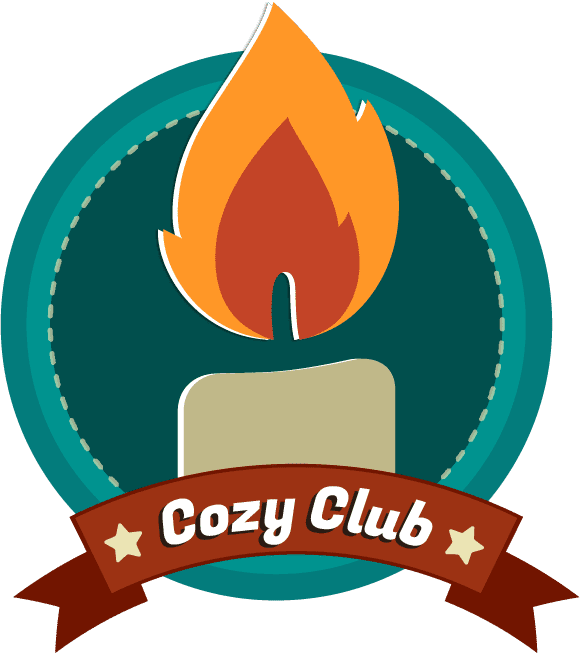 Cozy Club AC & Heating Maintenance
Hansen's Cozy Club represents our passion for building lasting relationships with our customers founded on integrity and an honest desire to save you money. More than a maintenance agreement, your Cozy Club is a membership with the following benefits:
Keeps your family comfortable all year
Keeps your energy bills low
Keeps your AC system running at peak performance
Only $80 a year for 2 maintenance calls!
What You Get:
Most people know that their vehicle requires regular maintenance. Not everyone understands that their home or office's AC and heating also need routine service, regular maintenance and upkeep, tune ups and inspections for its best, most reliable and energy efficient performance. AC tune-ups help your equipment run at or near original factory specifications. Preventative services are required by most AC and heater manufacturer's in order for your air conditioning's warranty to remain valid. When heating and cooling equipment run efficiently, your air conditioning doesn't run as long, nor work as hard to cool or heat your dwelling. When your unit doesn't have to run as long and works easier, your HVAC equipment lasts longer. Cozy Club maintenance and service agreement members receive a precision AC tune-up, professional cleaning, and overall rejuvenation of your HVAC system bi-annually.
Thermostat operation verified
Inside coil inspected & cleaned
Safety switches inspected & checked
Freon levels verified
Electric heat turned on & checked
Outside unit washed & cleaned out
Drain line cleared
Duct work inspected
Outside electrical connections checked
Gas furnace checked for proper operation
Get in Touch!
Call Us: 251-227-4441
or visit our contact page to submit your request directly to our office.
License Info
Heating A/C & Refrigeration
Contractors: # 22132
Master Gas Fitter: # MG-2057
Master Plumber: #MP-4128
Electrical: #ELEC06775
Privacy Policy | Terms & Conditions
Signup for News & Discounts!