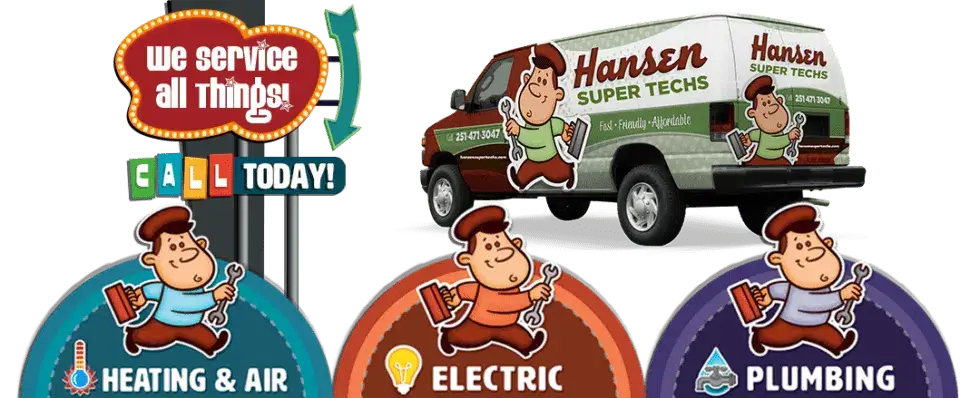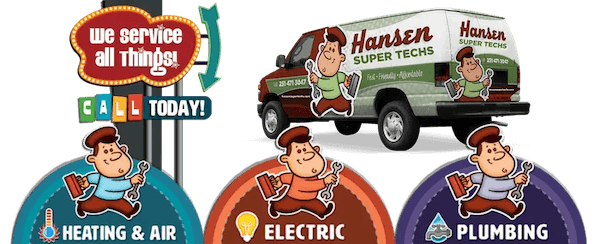 Help Starts Here for Service & Repair!
Refrigeration
From coolers to walk-in freezers, Hansen can handle all your commercial refrigeration needs!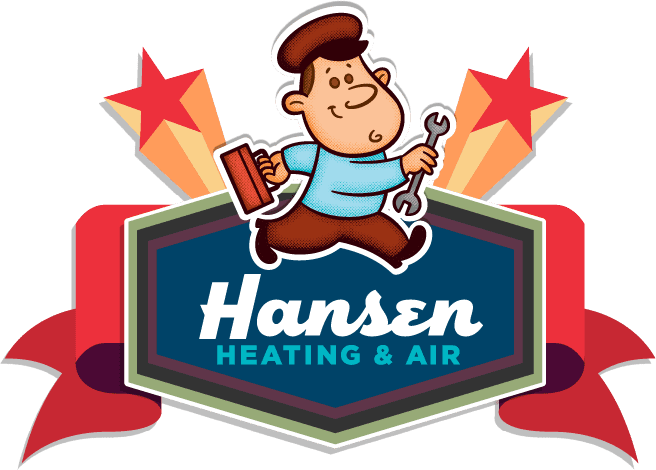 Commercial Refrigeration
Refrigeration in a commercial setting is a major component of a typical business day that people rarely stop to think about. That being said, when your cooler, freezer or ice machine isn't working properly it means hundreds to even thousands of dollars in loss of products.
Commercial refrigeration unit, freezers, and coolers are built to keep up with the fast paced environment of restaurants, caterers, hotels, bars, and many other locations. They use precise temperature and humidity control to protect the supply of products and inventory. Unfortunately, they eventually break down causing hundreds to thousands of dollars in loss of supplies and revenue.
Keeping It Cool!
Refrigerators
Ice Machines
Walk-in Coolers
Walk-in Freezers
Reach-in Coolers
Reach-in Freezers
Services
Common issues found in refrigeration devices are failing or broken compressors, thermostats, defrost timers, and failing coils. When your machine is starting giving out there are several signs to look for:
The most obvious is a warm temperature when it should be cold.
Turning down the thermostat does little or nothing at all
Lack of humming or motor sounds
Frost build up on the exterior of the machine
Calling in a professional to inspect your ice machine, cooler or freezer when you notice these symptoms can save you time, money and a lot of hassle.
Get in Touch!
Call Us: 251-227-4441
or visit our contact page to submit your request directly to our office.
License Info
Heating A/C & Refrigeration
Contractors: # 22132
Master Gas Fitter: # MG-2057
Master Plumber: #MP-4128
Electrical: #ELEC06775
Privacy Policy | Terms & Conditions
Signup for News & Discounts!