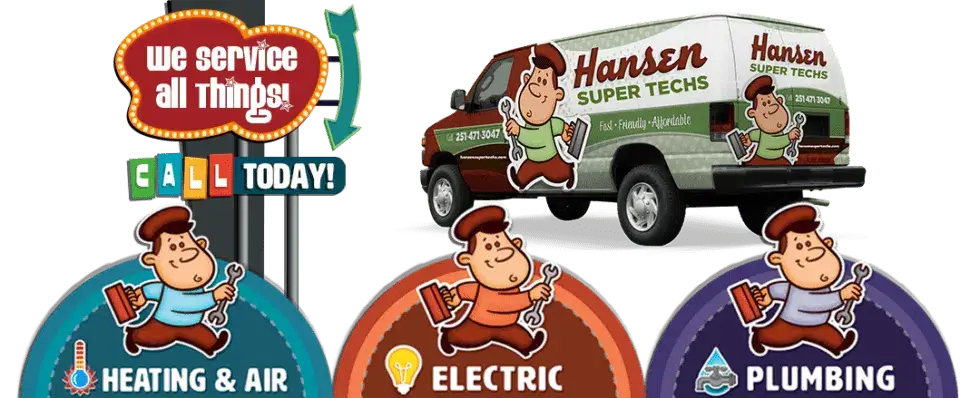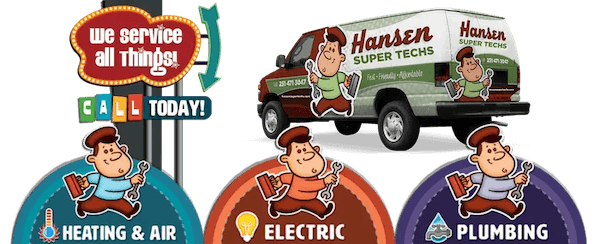 Help Starts Here for Service & Repair!
Heating Installation in Pascagoula, MS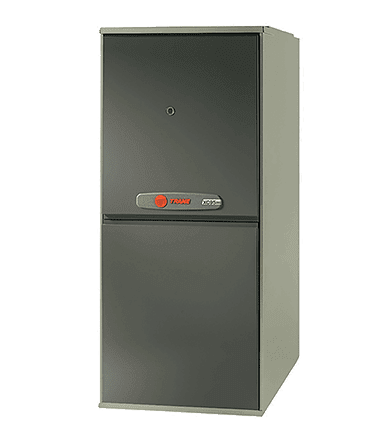 If you have fired up your furnace and are concerned about lingering smells or poor performance, then it might be time to consider a new heating installation in Pascagoula, MS. While the decision to upgrade your current system is not one that you should take lightly, if you are paying high energy bills and not getting much comfort in your Pascagoula home it may be smart to at least inquire about heating installation. At Hansen Heating & Air we offer a very low-cost service call where we diagnose issues and recommend repair or furnace installation, so if you are on the edge let our trained technicians come to take a look.
Qualified Heating Installation in Pascagoula
There are a few signs that you may want to seriously consider furnace installation. If your system is over 15 years old and you are watching your energy bills jumping up quickly this is a sign to think about heating installation. An old furnace is going to be much less energy-efficient than a new system. In addition, if it seems like you are making heating repairs constantly, then it may be time to cut the cord and opt for a new furnace installation which will save you a lot in repair bills down the line.
Four benefits of upgrading your heating system:
Increased energy-efficiency
Upgrade equipment to include smart thermostats
Improve home comfort
Lower heating costs
Expert Furnace Installation
There are a lot of reasons to consider upgrading your current heating system, but if you do make the choice to go ahead with heating installation there is only one company you should call in Pascagoula. At Hansen Heating & Air our technicians are all NATE-certified and trained to provide an unmatched level of customer service. We aren't salesmen, we are expert technicians who want to give you the best advice and the best heating installation experience possible. From easy service calls and no weekend or after-hour surcharges, to financing, our main concern is that we keep our Pascagoula customers happy.
If you are considering a heating installation in Pascagoula, call Hansen Heating & Air to speak to one of our technicians and get the ball rolling on your new system. When your heater isn't working you can trust us for fast and efficient repair. Regular maintenance is needed to keep your furnace running all winter. Call us to schedule your tune-up during the fall. Does your AC's performance worry you? Hansen Heating & Air also handles AC installation.
Get in Touch!
Call Us: 251-225-3121
or visit our contact page to submit your request directly to our office.
License Info
Heating A/C & Refrigeration
Contractors: # 22132
Master Gas Fitter: # MG-2057
Master Plumber: #MP-4128
Electrical: #ELEC06775
Privacy Policy | Terms & Conditions