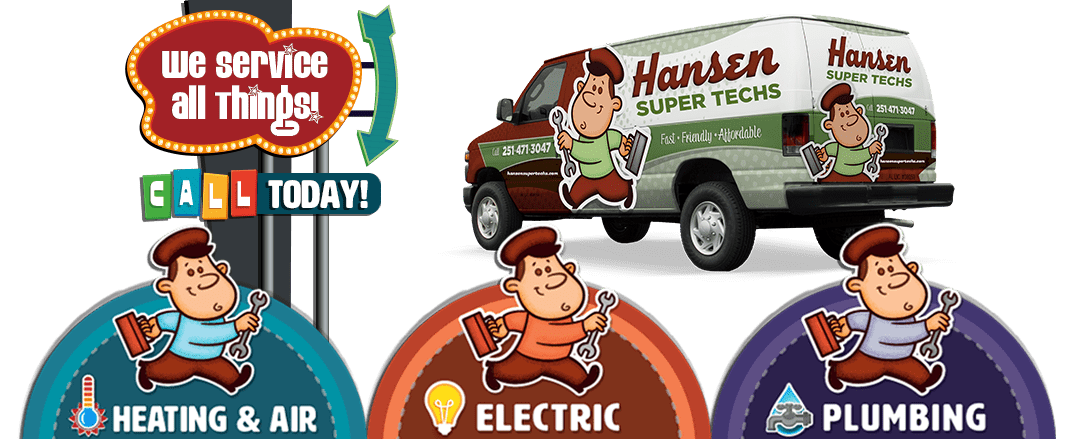 Help Starts Here for Service & Repair!
Hansen News & Updates
Check out the latest news, updates & promos from Hansen! Need assistance? Give us a call at (251) 227-4441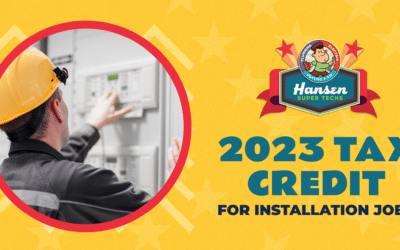 If you know that your heating or air conditioning system is coming up on its last year or so of operation, you're in luck! Recent legislation has made new federal tax credits available through the Inflation Reduction of 2022. This blog will explain how this new law benefits those preparing to...
read more
Get in Touch!
Call Us: 251-227-4441
or visit our contact page to submit your request directly to our office.
License Info
Heating A/C & Refrigeration
Contractors: # 22132
Master Gas Fitter: # MG-2057
Master Plumber: #MP-4128
Electrical: #ELEC06775
Privacy Policy | Terms & Conditions
Signup for News & Discounts!