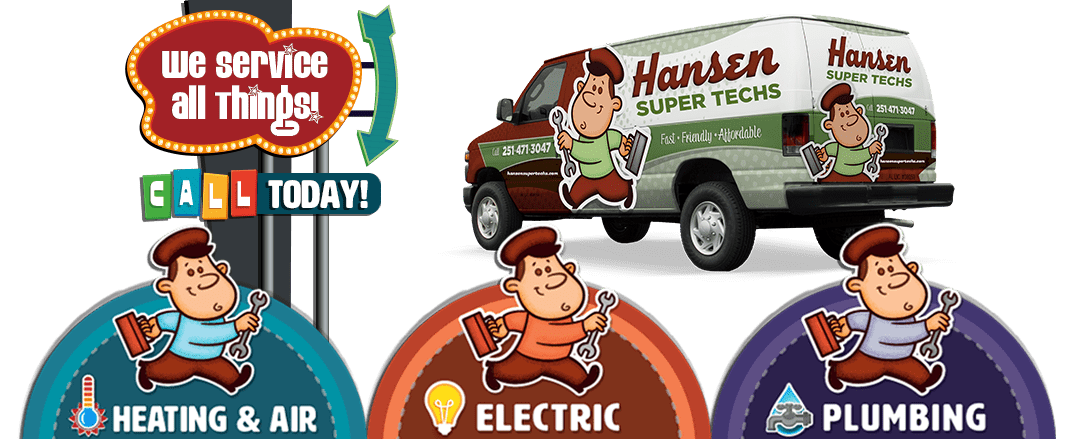 Help Starts Here for Service & Repair!
Hansen News & Updates
Check out the latest news, updates & promos from Hansen! Need assistance? Give us a call at (251) 471-3047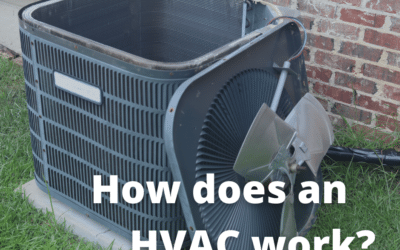 Powering through scorching summer or biting cold winter days, your HVAC (heating, ventilation, & air conditioning) works hard to keep you comfortable. How does it actually accomplish this seemingly impossible task? Let's find out! Air Conditioning Even though it seems like it, air conditioners...
read more
Get in Touch!
Call Us: 251-471-3047
or visit our contact page to submit your request directly to our office.
Signup for News & Discounts!